Dez Bryant calls out Cowboys, Sean Lee in Twitter tirade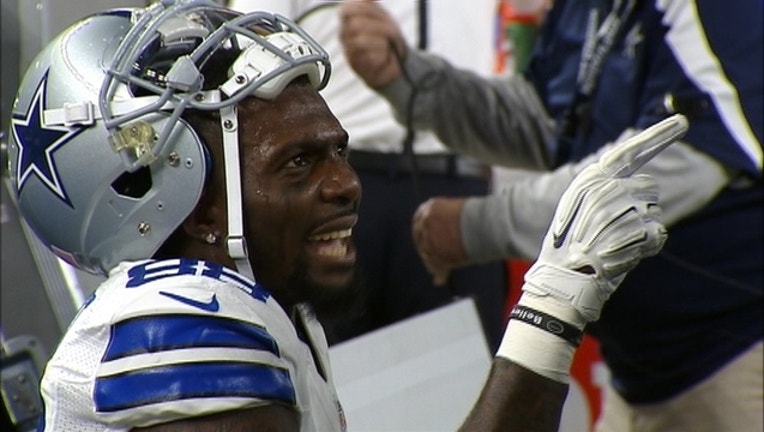 Former Cowboys wide receiver Dez Bryant went on a Friday afternoon Twitter tirade, calling Jerry Jones "clueless" and team captain Sean Lee a "snake."
It all started when the free agent wide-receiver found a SiriusXM NFL Radio tweet with an excerpt from an interview with Cowboys Executive VP Stephen Jones.
The radio station's tweet said "Stephen Jones on Dak improving: Dak is working on his game & accuracy. He has to trust the system. I think that was tough last year with Dez Bryant in his ear."
It started a series of tweets from Bryant calling out several of his former teammates. He said "garbage-ass play calling" and the Cowboys' predictable plays were to blame for last season's struggles. But it didn't stop there.
Bryant went on to call Jerry Jones "clueless" and said his ousting from the team was conspired by former teammate Sean "snake" Lee.
"He suppose to been my brother. We laughed talk about goals and stuff he sat right across from me in the locker room. Never thought we had a problem," Bryant said addressing Lee. "I got cut. He was the first to know. I find out he was also behind it. Damn!"
Bryant went on to say that he is not worried about being signed to another team and is actually enjoying his time off.
"Me getting signed is not a focused of mine right now," he said. "Trust me Big dog I'm living my life...I'm taking care of myself."