Dak Prescott open to Dallas Cowboys contract extension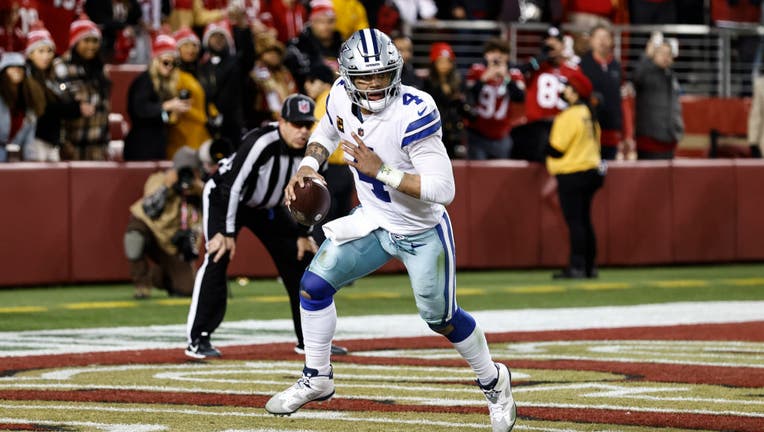 article
DALLAS - Dallas Cowboys quarterback Dak Prescott said he's open to a contract extension with the team.
Prescott is signed for the next two seasons.
Jerry and Steven Jones have said they're considering a new deal to keep the 29-year-old around long-term.
MORE: Dallas Cowboys News
Prescott said he wants that too and hopes to lead Dallas to its first Super Bowl in nearly 30 years.
"A 100% I'm excited about being a Dallas Cowboy. As I said I always dreamed about being here. And now that I'm here I don't expect to play for another team and now it's just about winning. So, just trying to get that done. Uhm just to hear as you say the front office, looking forward to an extension. When that time comes it will happen," he said.
Prescott admitted he's disappointed offensive coordinator Kellen Moore left but said he's excited about head coach Mike McCarthy calling plays this season.