Cowboys vs. 49ers: Dallas gets #3 seed, will take on 49ers in playoffs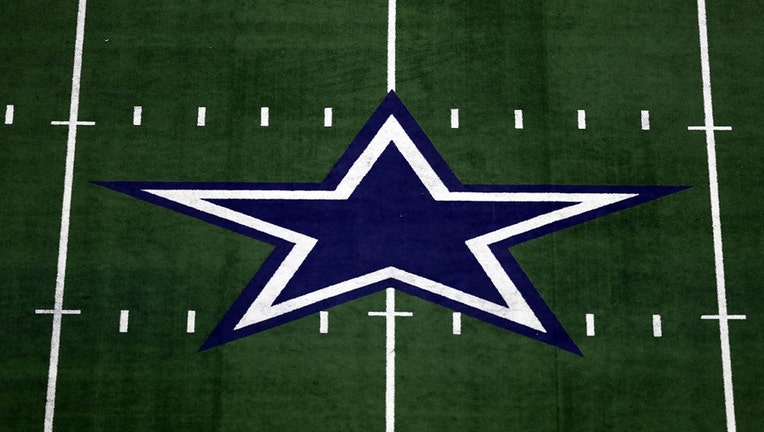 article
The Dallas Cowboys will take on the San Francisco 49ers in the wild card round of the playoffs after getting the #3 seed in the NFC.
They jumped ahead of the Los Angeles Rams after they lost to the 49ers in their regular season finale.
The Cowboys (12-5) will host the 49ers on Sunday at 3:30 p.m. on CBS.
The Cowboys and 49ers meet in the playoffs for the first time since three consecutive NFC championship games in the 1990s. Each of those winners (Dallas during the 1992 and `93 seasons, San Francisco in '94) went on to win the Super Bowl. 
Their eighth postseason meeting is tied for second most in the Super Bowl era. The Cowboys and Rams have met nine times.
MORE: Dallas Cowboys Coverage