Cowboys re-sign veteran WR Butler after camp with Cards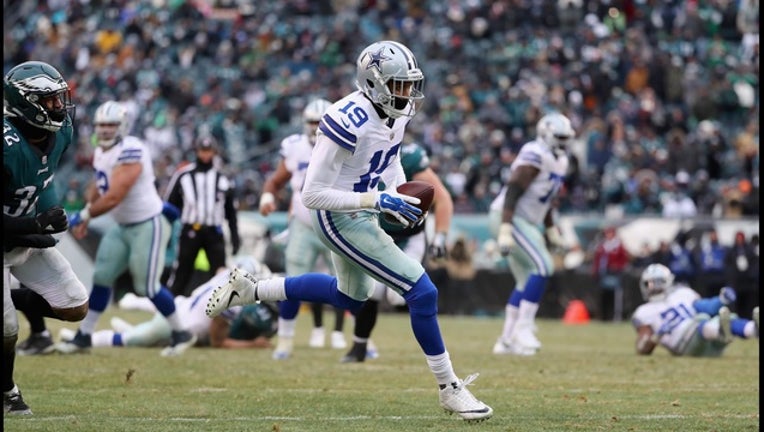 FRISCO, Texas (AP) - The Cowboys have re-signed veteran receiver Brice Butler, who had left Dallas in free agency last spring but was released by the Arizona Cardinals before the season.
Dallas released rookie safety Tyree Robinson on Tuesday to make room on its roster for Butler.
Butler in April signed a two-year deal with Arizona after playing in 36 games for Dallas the past three seasons. He was listed as the No. 2 receiver behind Larry Fitzgerald for much of the Cardinals' camp, but was also slowed by a foot injury and part of the final cuts to get their roster to 53 players.
In 61 games over five NFL seasons, Butler has 73 catches for 1,177 yards and eight touchdowns. He was picked by Oakland in the seventh round of the 2013 draft and spent two seasons with the Raiders before going to Dallas.
Dallas also released defensive tackle Aziz Shittu from the practice squad, and signed defensive tackle Adolphus Washington to the practice squad.
___
More AP NFL: https://apnews.com/tag/NFL and https://twitter.com/AP_NFL