Cowboys on FOX4: Cowboys at Rams in divisional playoff game Saturday night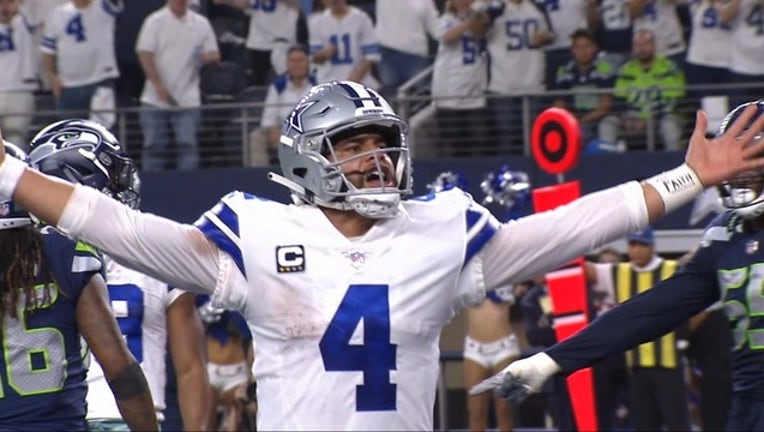 article
The Dallas Cowboys will travel to Los Angeles and play the Rams in a divisional round playoff game Saturday night on FOX4.
Kickoff is set for 7:15 p.m. CT at the Los Angeles Memorial Coliseum. Coverage on air will begin at 6 p.m.
The Cowboys hit the road after defeating the Seattle Seahawks 24-22 in the wild card round last week at AT&T Stadium. Dallas is visiting Los Angeles after a wild finish involving a double-bounce off the field goal posts by the Chicago Bears kicker gave the Philadelphia Eagles the win. Dallas was the highest seeded wild card winner, which meant it played No. 2 seed Los Angeles.
The Cowboys are playing in a venue not too far from where the franchise holds training camp every year, Oxnard, Calif. It's expected a large number of Cowboys fans will make their presence known at the game.
A win would send Dallas to the NFC Championship Game for the first time since 1996.