Briles asks court to remove him from lawsuit against Baylor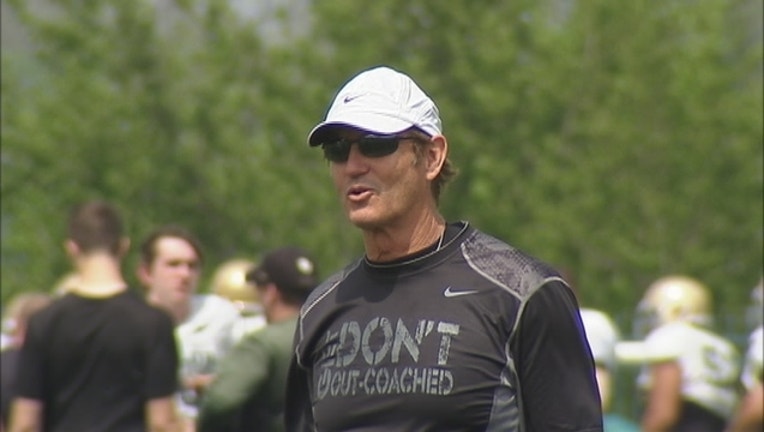 article
AUSTIN, Texas (AP) — Former Baylor coach Art Briles is asking a federal judge to remove him as a defendant in a lawsuit that alleges the school ignored a woman's claims she was sexually assaulted by a football player.
Briles was fired in May in the fallout of an investigation into how Baylor mishandled sexual assault allegations. He was named as a defendant in the lawsuit along with the Baylor board of regents and former athletic director Ian McCaw.
The lawsuit claims Briles ignored reports from the woman's family that one of his players was a sexual predator and allowed him to keep playing.
Briles' motion filed Wednesday says the claims against the coach are based on hearsay. He also argues that federal and state laws don't allow him to be sued as an individual in the case against the university.