Woman arrested for reporting fake officer assault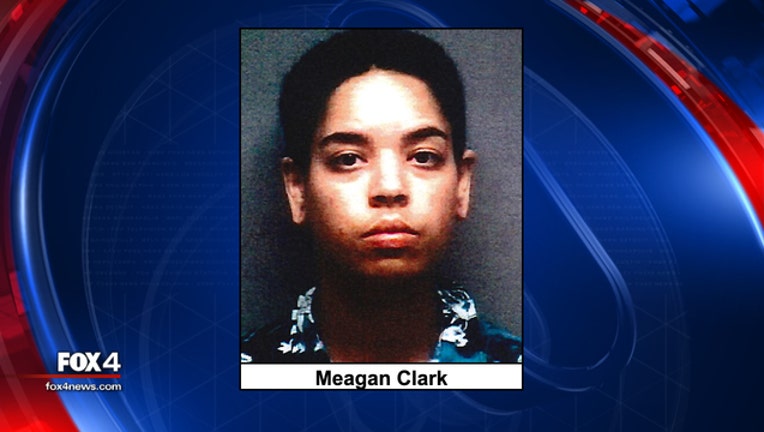 GRAND PRAIRIE, Texas - A North Texas woman is accused of falsely claiming she was assaulted by a man impersonating a police officer.
Grand Prairie police arrested 25-year-old Meagan Clark on Tuesday.
Police said Clark reported being assaulted during a traffic stop in June. She gave a detailed description that officers used to create a sketch of the suspect.
But police said her story was a hoax.
"During the last several weeks, GPPD detectives have exhausted extensive amounts of time and resources attempting to identify a suspect. Ultimately detectives determined that Clark was untruthful about the offense and had fabricated evidence in an attempt to make it appear the offense had been committed," the department said.
She's now facing a misdemeanor charge of filing a false police report.