Wise County 'mystery woman' identified, found safe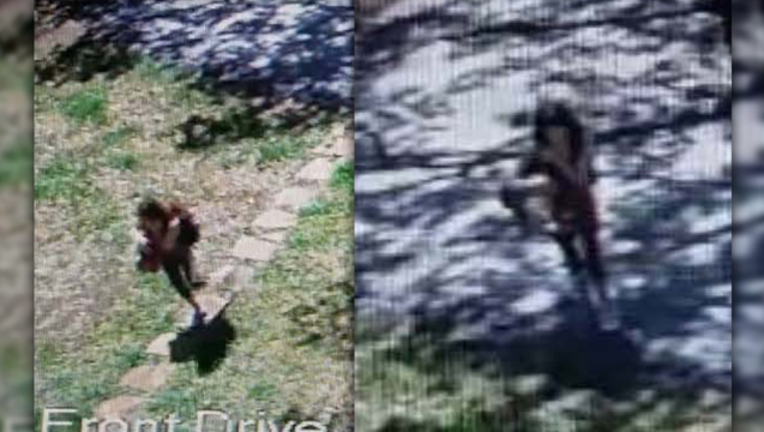 DECATUR, Texas - Authorities say the Wise County 'mystery woman' has been identified and is safe.
The Wise County Sheriff's Office shared images and audio on Thursday of a woman wandering a neighborhood and pleading for help. This led authorities to believe she was possibly in danger and wanted to find her.
PREVIOUS STORY: Wise County authorities searching for mystery woman pleading for help
The woman was seen walking around the Indian Trails community near Decatur on Tuesday with a backpack. She talked to a security system and said, "I'm really scared. Could you please open your gate? Please?" before walking into a wood area and disappearing.
The sheriff's office says a woman called dispatch on Friday claiming to be the mystery woman in the images. Investigators went to meet the 36-year-old woman in the DFW area and verified that was the same woman in the images.
Authorities say the woman appeared safe and well. She has not been identified.
The investigation is ongoing.