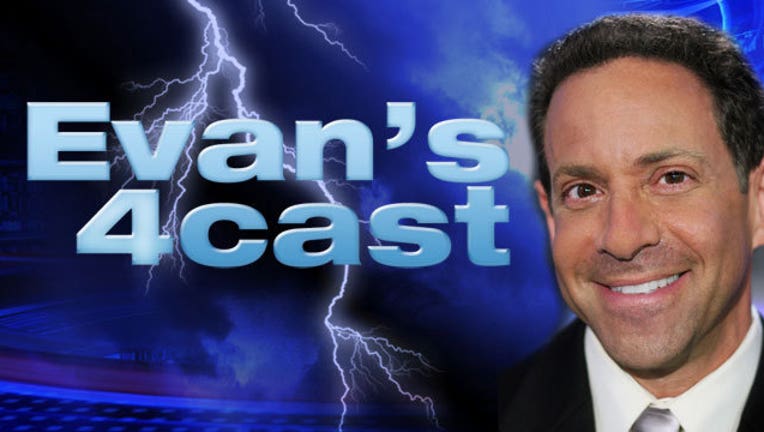 24 Cool Hours...then some Marvelous March weather!
Very string winds behind our cold front will diminish PM as clouds clear out. Highs today will only get into the low to mid 60s.
A rather cool night as winds die off...then we have a rapid rebound into the low 70s Friday. A weak front will shift winds again PM with just a few clouds.
We get with winds back this weekend and temps will soar. Now looks like 80 Saturday and into the low 80s Sunday ahead of the next front.
Monday will have some more clouds and low shower chances. Even better rain chances appear for Tuesday...although it's still a question whether they will be scattered or widespread.