Whataburger selling a Dr Pepper Shake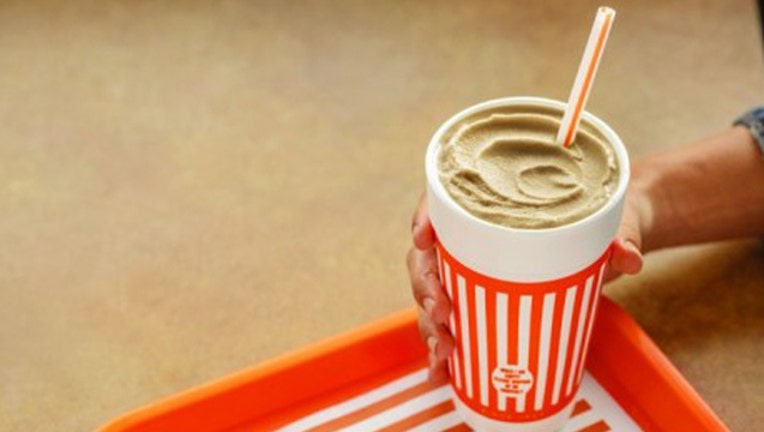 Iconic Texas brands Dr Pepper and Whataburger are teaming up for a cold treat that is perfect for anyone who can't get enough of these Lone Star classics.
The two worked together to create the Dr Pepper Shake, which will be sold at Whataburger locations for a limited time.
The milkshake will be made with pure Dr Pepper syrup, and "has that classic Dr Pepper flavor with a small-town diner feel," according to press release from Whataburger.
And people on social media couldn't hide their excitement about the new collaboration.