Whataburger adjusts breakfast hours in response to national egg shortage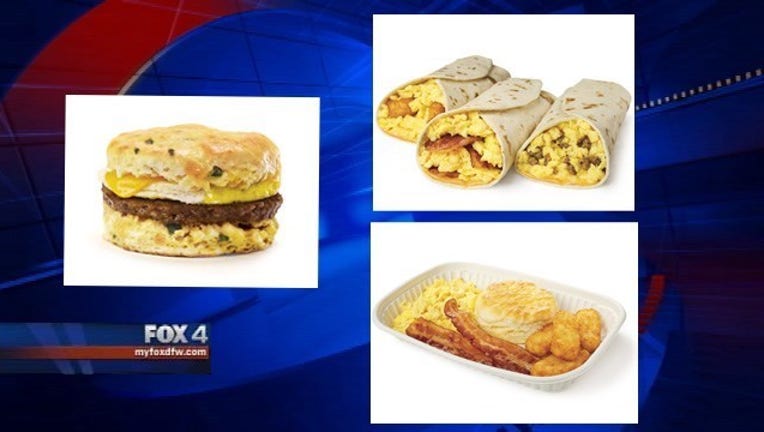 article
Whataburger announced Sunday that it is temporarily limiting its breakfast-serving hours due to a national egg shortage.
Starting Monday, Whataburger will serve breakfast items from 5 a.m. to 9 a.m. on weekdays and from 5 a.m. to 11 a.m. on weekends. The Corpus Christi based fast-food restaurant previously offered breakfast from 11 p.m. to 11 a.m. daily.
In a statement on its website, Whataburger said that this change will allow restaurants to concentrate its limited egg supply during peak breakfast hours.
In the meantime, Whataburger is proactively seeking alternate egg suppliers and is working to replenish its egg supply as soon as possible.
Whataburger has stressed that this change stems from a supply issue and not a health safety issue.
A recent outbreak of Avian Influenza has affected most major U.S. egg producers and has led to product shortages.