Wendy's brings back vanilla Frosty after brief hiatus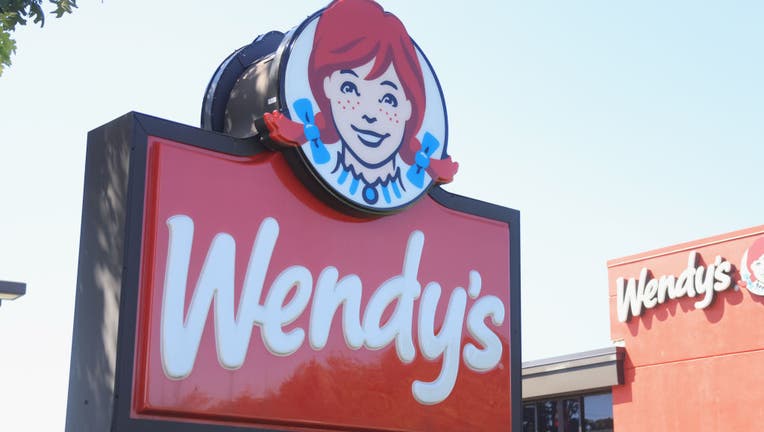 article
Wendy's is putting its vanilla Frosty back on the menu after a brief hiatus last year. 
"I'm back," the fast-food chain tweeted Thursday. 
Over the summer, the vanilla flavor was replaced with The Strawberry Frosty.
"We're always listening to our fans and as the most-requested item, it was a no-brainer for us to bring the Strawberry Frosty to the menu this season," Carl Loredo, Chief Marketing Officer for The Wendy's Company, said in a previous news release. "While some of our competitors are still trying to get their ice cream machines to work, fans can dip into this new strawberry treat all summer long at Wendy's."
Then in November, Wendy's rolled out the Peppermint Frosty. The pale pink frozen dessert is Wendy's "latest flavor innovation" made with "bursts of fresh peppermint," according to John Li, vice president of culinary innovation at Wendy's, who offered a statement for the chain's press release.
RELATED: Where's the beef from? Bipartisan senators call for country of origin labels on beef products
According to FOX Business., the formulators of Wendy's iconic Frosty reportedly took inspiration from the thick ice cream that was served at a Cleveland-based racehorse track in the 1960s.
Chocolate has been Wendy's mainstay flavor for decades.
The chain introduced a Vanilla Frosty in 2006.
FOX Business contributed to this report. This story was reported from Los Angeles.