Voters will head to the polls Saturday for local elections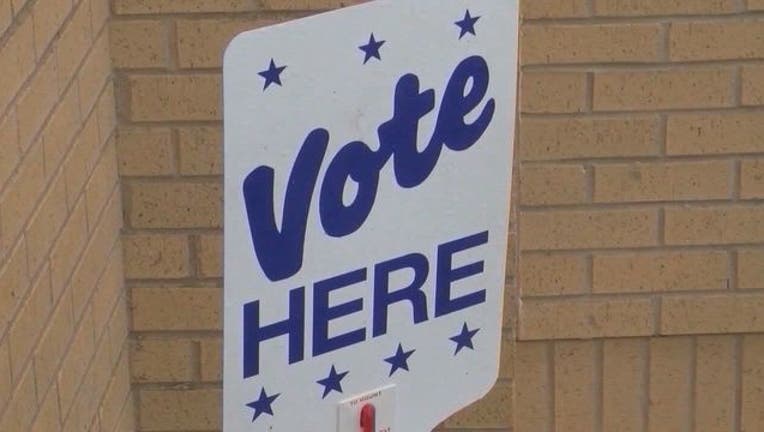 DALLAS - It's the final day of campaigning for candidates in Saturday's municipal elections.
There are hundreds of races for mayor, city council and school boards across the state in addition to numerous bond elections and other local issues.
The biggest races locally are for the mayors of Dallas, Fort Worth and Arlington.
The candidates for Dallas mayor include Mike Albon, Albert Black, Scott Griggs, Eric Johnson, Alyson Kennedy, Lynn McBee, Regina Montoya, Miguel Solis and Jason Villalba. With nine candidates, it will almost certainly go to a runoff in June.
In Fort Worth, Mayor Betsy Price is running for re-election against Mike Haynes, James McBride and Deborah Peoples.
Early voting turnout was predictably light and turnout for election day is not expected to be big either. That means those who do vote will have a bigger impact.
The polls will be open Saturday from 7 a.m. to 7 p.m.
FOX 4 News will share election results on air and online after the polls close.