Volunteer firefighter's truck stolen while fighting suspected arson blazes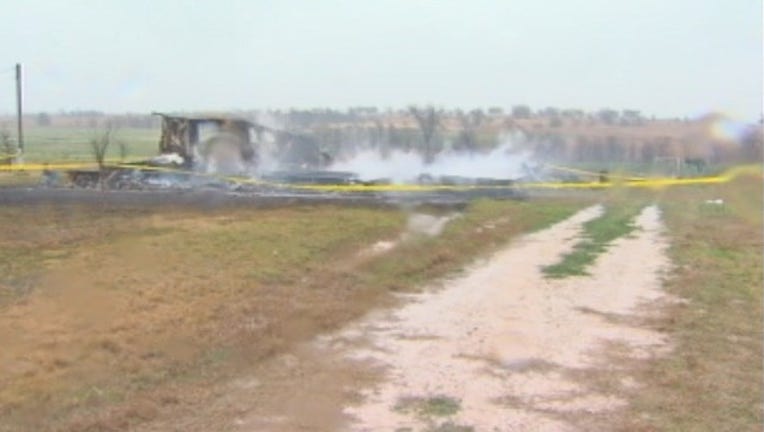 article
When firefighters in Wise County returned from battling fires this morning, they found thieves had been at work while they were away from the fire station.
Investigators believe the volunteers of East Wise County Fire Rescue were duped into putting out three fires that were intentionally set that left them in the role of victims.
They responded to fires at a hay barn, a vacant double-wide trailer and a report of a car fire--- all just minutes after 3:00 a.m.
While dousing the flames, a fire fighter returning to the station for additional equipment realized his truck and Assistant Chief Jim Blackney's trucks were stolen.
"I'm just still in shock," says Assistant Chief Blackney."You know a truck is a truck, ya know.. but it had some meaning to it." It was a gift from his father. "He told me, he said son, I'm proud of what you do, even at your age you are still doing it and he says this is my birthday gift to you and he says happy birthday. Then I lost him a month later."
With 44 years' experience as a fire fighter, Blackney believes the fires were set to lure the men to the station.
Investigators say they suspect arson in all three cases.
Fire Chief David Plankey says one of his men was injured while working the trailer fire, and the idea of them being duped into becoming crime victims leaves him fuming.
"I'm mad right now! Frustrated. My guys are giving up their time away from their families and risking their personal health in order to help people and to have this done to them is just outrageous to me," Chief Plankey says.
Bu they say that despite what happened, they are there to help anyone in need.
"I do this to help people for nothing and this is what happens to us," Blackney explains.