Trump-Cruz rally in Houston moving to larger 18,000 seat arena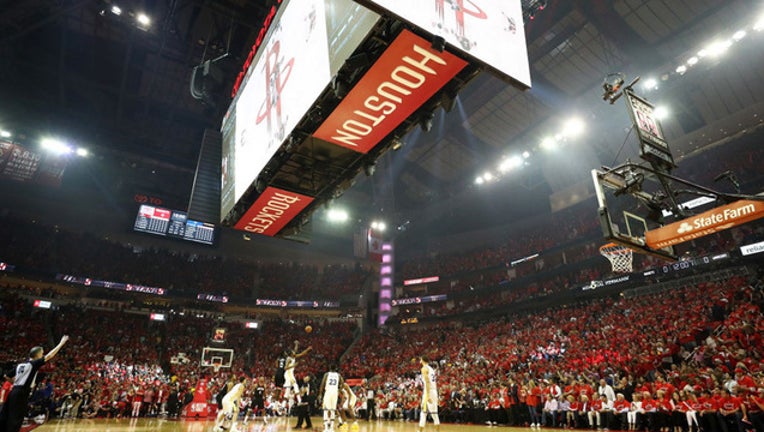 article
Monday night's rally featuring President Trump and Ted Cruz has been moved to a larger venue.
Trump's 2020 campaign manager tweeted Thursday the event would move from an 8,000 seat venue next to the Astrodome to the 18,000 seat Toyota Center, home of the NBA's Houston Rockets.
Brad Parscale tweeted response "has been HUGE and unprecedented. This will be an epic rally."
The move comes days after the initial venue, the NRG Arena, was mocked online after Trump claimed in September he wanted to host a rally for Cruz at "the biggest stadium in Texas we can find."
Neither Trump officials or members of Cruz's campaign publicly addressed the move to the larger arena.
The Dallas Morning News spoke to an arena staff member who said Trump officials only inquired about using the Toyota Center on Thursday. There was an opening in the arena's schedule -- comedian Kevin Hart performs Saturday and a Josh Groban concert is on Tuesday.
Trump is coming to Texas as Cruz faces a tougher than expected battle for re-election against Democratic Rep. Beto O'Rourke. While O'Rourke has outraised Cruz for campaign cash, recent polls show Cruz with a lead in the high single digits.
Trump's rally coincides with the start of early voting in Texas, which starts Monday and runs through Fri. Nov. 2. Election Day is Tuesday, Nov. 6.