Train cars hauling methanol derail in central Texas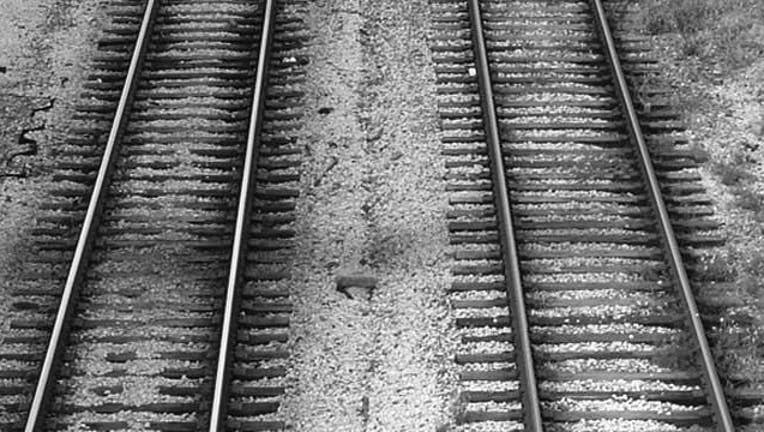 article
Texas authorities are evacuating homes after a dozen train cars derailed near Valley Mills, including five tanker cars carrying methanol.
Department of Public Safety spokesman Trooper D.L. Wilson says no injuries or fires have been reported from the Saturday evening accident. He says one or two of the methanol-hauling tanks have small leaks.
Wilson says that as a precaution, about 10 homes within a thousand feet of the derailment have been evacuated.
He says it's unclear what caused the derailment, but that heavy rain has been falling in the area. He says the rain is making it difficult for vehicles to get to the scene to unload material from the derailed cars, which also include seven flatbeds carrying oil-well pipes.
He says a hazardous materials crew is on the scene.