Text to 911 coming to Dallas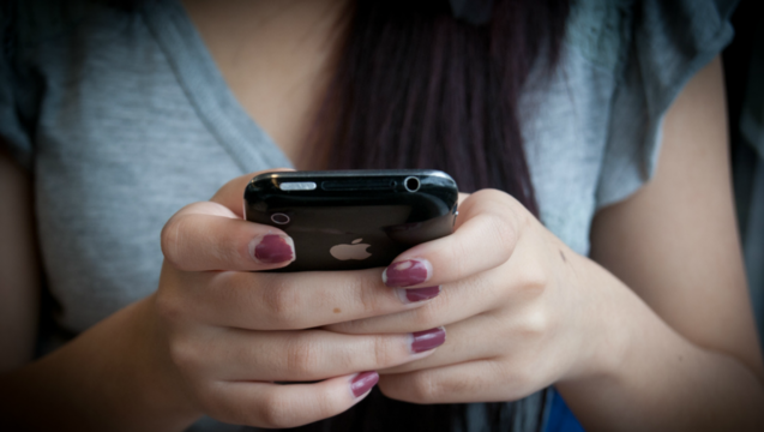 DALLAS - There will soon be a new way for people to ask for help when they are in danger in Dallas.
"Text to 911" is exactly as it sounds. Dallas residents will be able to send a text message to 911 and get help from the Dallas Police Department or Dallas Fire-Rescue.
The new option does not replace 911 calls, which are still faster and preferred. But public officials said it will be beneficial for those who are hard-of-hearing, have a speech impairment or who would be in more danger by speaking out loud.
A presentation will be made to the Dallas City Council Monday about how it will work.