Texas pushes closer to licensed open carry of handguns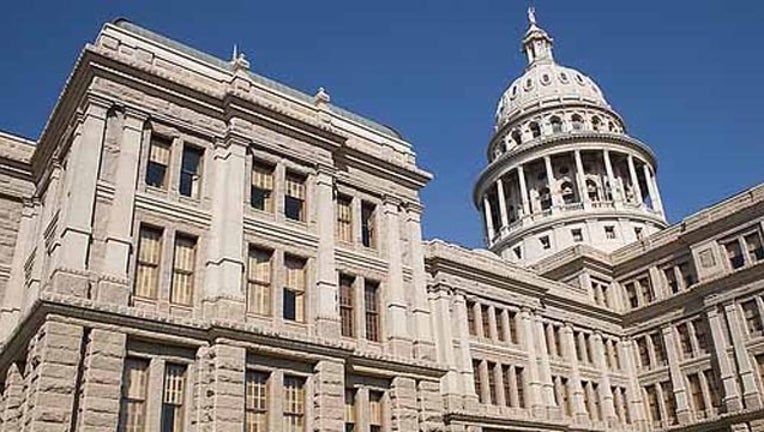 Texas is closer to becoming the most populous state to allow licensed open carry of handguns after Republicans pushed through a key vote in the state House.
House lawmakers gave preliminary approval to open carry on Friday, with a final vote expected next week. The state Senate has already approved a similar version and the chambers could send the measure to Gov. Greg Abbott to sign into law in the coming weeks.
Abbott and the Legislature's strong Republican majority have pushed open carry as an important gun rights and self-defense measure. Most Democrats have opposed it, noting concerns from police in the state's largest cities and gun control advocates about public safety.
Texas is one of only six states that don't allow some form of open carry.