Texas lawmaker wants to end Daylight Saving Time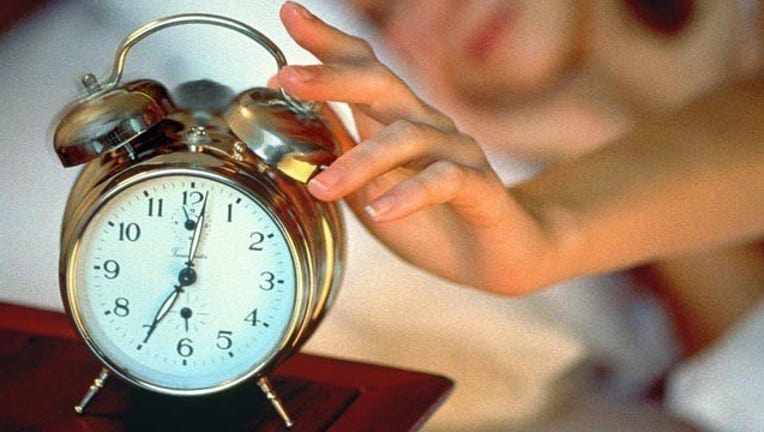 article
State legislators on Tuesday will look at a bill that would end Daylight Saving Time in Texas.
State Rep. Dan Flynn of District 2 in North Texas co-authored the bill.
Supporters argue the practice does not save energy and actually costs businesses money.
If the bill passes it would take effect Sept. 1 of this year.
.
FOX 4 is on YouTube -- http://bit.ly/fox4subscribe