Texas House passes measure to legalize lemonade stands for children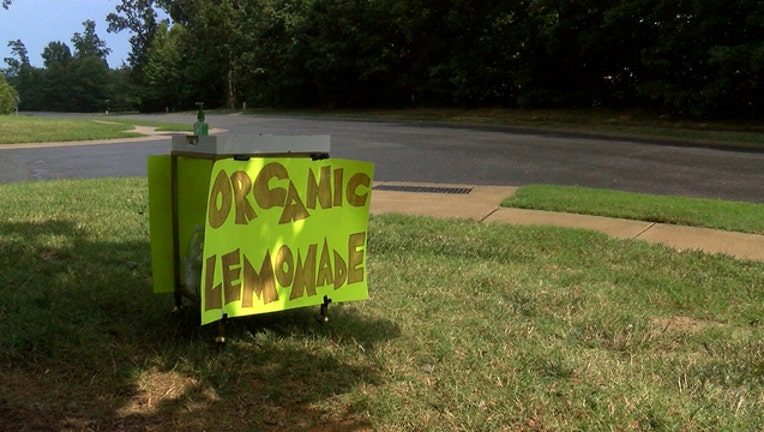 Texas lawmakers are working to stop the squeeze on kid's lemonade stands.
House representatives almost unanimously passed a measure that would legalize temporary stands selling nonalcoholic beverages operated by minors on private property or public parks.
Texas Land Commissioner George P. Bush tweeted out a video in support of the legislation.
The video showed "a very enthusiastic group of entrepreneurs" who set up a lemonade stand in front of the Texas General Land Office.
Lemonade stands are currently illegal in Texas because homemade drinks are banned due to health concerns.
The bill still needs to move through the Senate before heading to Gov. Greg Abbott's desk.