Teen recently paroled accused of second murder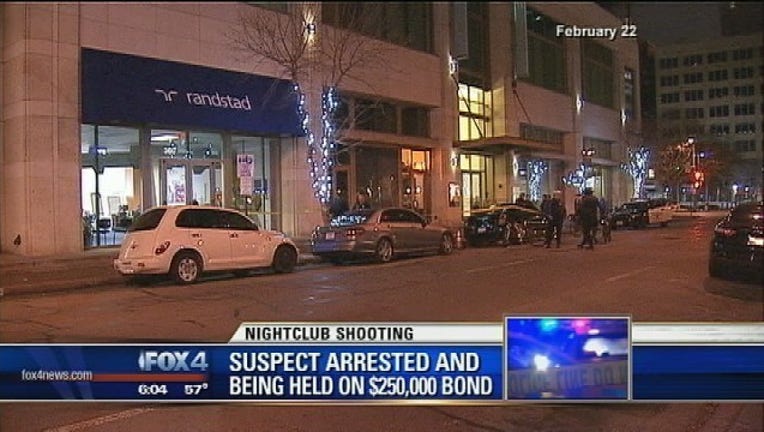 article
A Fort Worth teenager who was paroled in a murder case last year is accused in another murder.
Damien Ray Torres allegedly shot Ernesto Rodriguez outside a downtown Fort Worth club last month.
Rodriguez died from his injuries on March 2.
Police arrested Torres on Tuesday.
He served five years of a 30-year sentence for a shooting in 2009 that killed a 16-year-old girl.
He was paroled in August.