Teen arrested for beating, sexual assault of woman in Dallas Park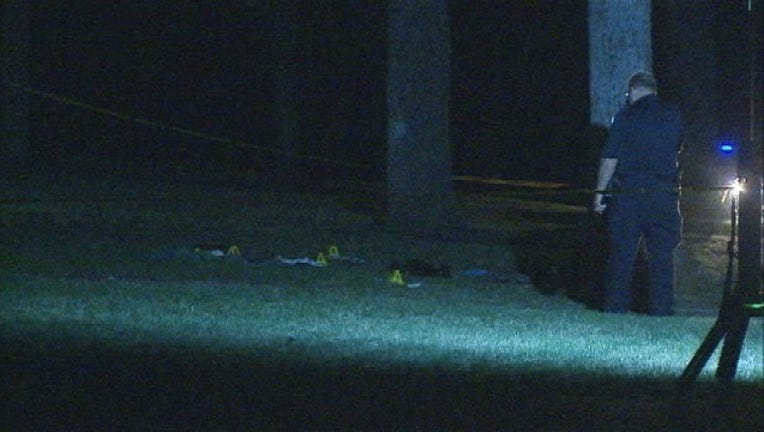 Nearly 7 months after a gruesome crime, a teen is in jail.
Dallas police arrested a 16-year-old male for the beating and sexual assault of a woman on September 3, 2014. The assault took place at Opportunity Park located in South Dallas.
The suspect is linked to the offense by DNA evidence. Dallas Police Metro officers transported the suspect from a juvenile facility in Brazos County to Dallas. He is now located at the Henry Wade Juvenile Justice Center on a charge of Aggravated Assault. His identity will not be released since he is a minor.
The 52-year-old victim was barely conscious when police responded to the scene last September. She was taken to the hospital in serious condition. Police said her clothes were found scattered around the park.