Students, adults fall ill at Fort Worth elementary school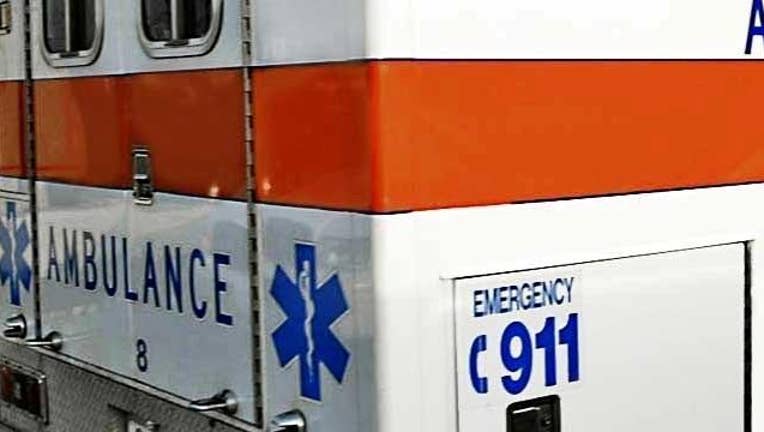 article
Four adults were hospitalized and others sickened at a Fort Worth elementary school on Friday.
MedStar said 14 adults and 6 students fell ill from reported fumes at Diamond Hills Elementary School.
One staff member left the campus and went to a personal doctor, who informed the staffer it appeared they were showing signs of carbon monoxide exposure.
But Fort Worth ISD officials said the Fort Worth Fire Department found no evidence of any gases inside the building.
The school building was evacuated for a few hours on Friday "in an abundance of caution" according to a statement from Fort Worth ISD.
It was not immediately clear what caused the fumes, but school officials said workers were using a gasoline powered cutting tool which may have caused the fumes.
First responders said they did not believe anyone was seriously injured from the fumes.