Soggy and cloudy for your Easter forecast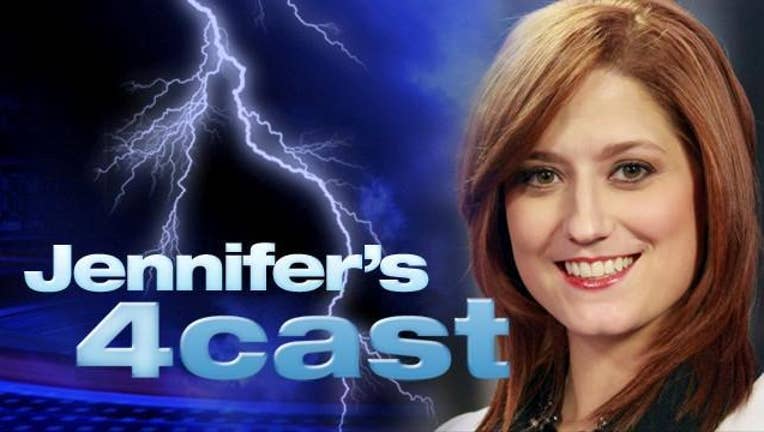 article
Morning heavy rain should continue pushing east as your Easter Sunday gets underway. While the bulk of the rain will be out of the area by lunchtime, pockets of isolated activity will continue through the afternoon. A 70% chance of rain (especially east) is expected this morning, with a 30% chance as we cross into the afternoon. Highs today will be in the low to mid 60s.

Full sunshine? Not happening today. We may see a few breaks, but not until after 3PM this afternoon. Rain will eventually taper off this evening and clouds will decrease overnight while temps hover in the low 60s.

More sun returns for the workweek, but an unsettled pattern brings chances of rain off and on through next weekend. Highs will be in the upper 70s and low 80s all week.