Shooting victim left behind after crash in Dallas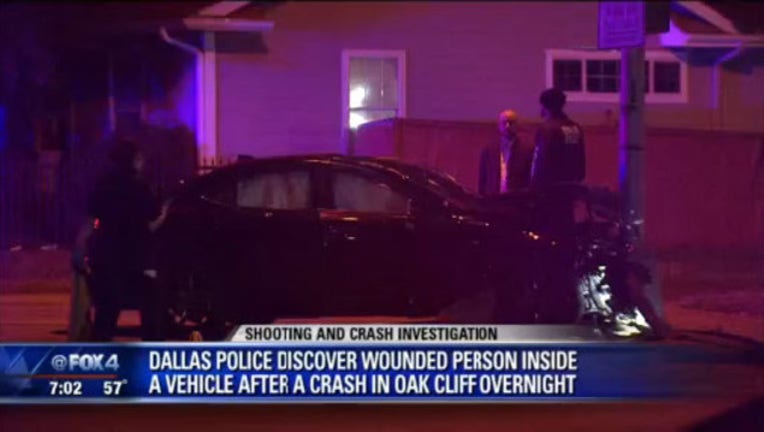 article
DALLAS - Dallas police are investigating a drive-by shooting that sent a man to the hospital.
Police said someone in a vehicle fired shots into a car early Sunday morning along Illinois Avenue near Marsailes Avenue in east Oak Cliff.
The car ended up crashing into a minivan and light pole. Several people inside ran away, leaving a wounded man behind.
When paramedics pulled the man out of the vehicle they discovered he had been shot in the jaw. He is expected to recover.
There's no word on injuries for the people in the minivan.
Detectives did find a bullet casing near the scene but police have not said whether they believe it is connected.
The vehicle where the shots came from never stopped.