Public hearing scheduled for Kavanaugh, accuser over sex assault accusation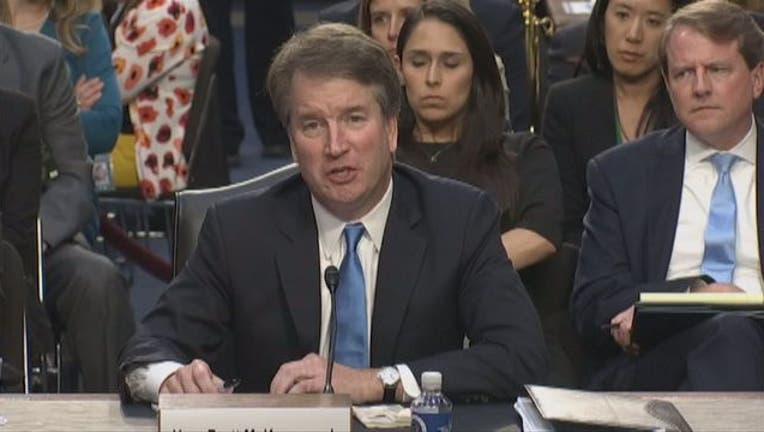 The Senate Judiciary Committee will hold a public hearing next Monday with Supreme Court nominee Brett Kavanaugh and the woman accusing him of sexual assault when they were teens.
That's according to the GOP chairman, Chuck Grassley of Iowa, who announced the hearing Monday "to give these recent allegations a full airing."
Grassley had tried to have the panel's staff conduct phone interviews with both Kavanaugh and his accuser, Christine Blasey Ford. But Democrats rejected the private interviews and want the FBI to investigate the allegations as part of the nominee's background investigation. 
Grassley says "anyone who comes forward" as Ford has done "deserves to be heard." 
Kavanaugh denies assaulting the woman. The White House says he "looks forward to a hearing where he can clear his name:"