Porsche is selling an office chair for $2,499
Maybe this will help you get your work done faster.
Porsche is selling a limited edition office and gaming chair inspired by its cars.
The seat is a collaboration with performance and racing car seat supplier Recaro.
The high-back chair resembles those found in high-end sports cars, complete with the pass-through holes meant for shoulder harnesses.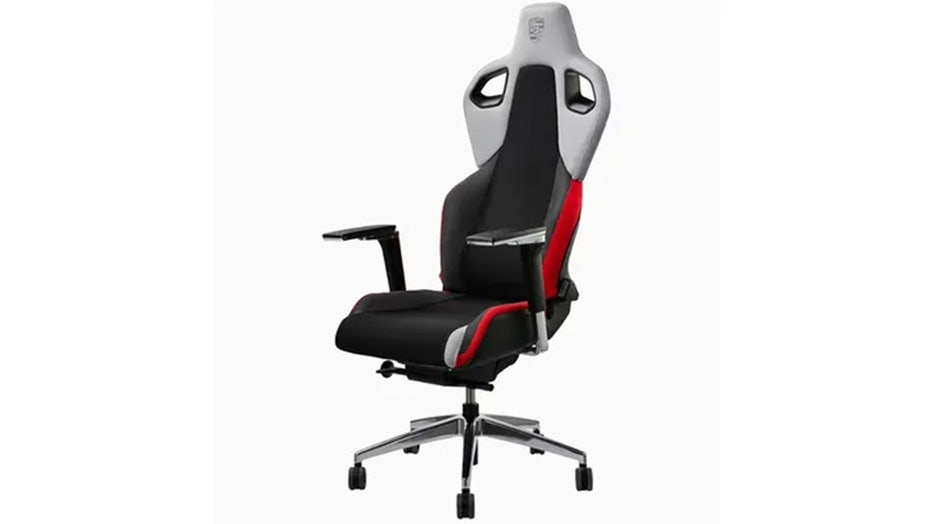 Porsche and Recaro are offering a limited-edition office chair. (Porsche)
Porsche says it's built on a lightweight aluminum frame and upholstered in breathable fabric that provides a "pleasant seat climate at any temperature."
The height, backrest and armrests are fully adjustable, and it rides on "copolymer-reinforced" castors.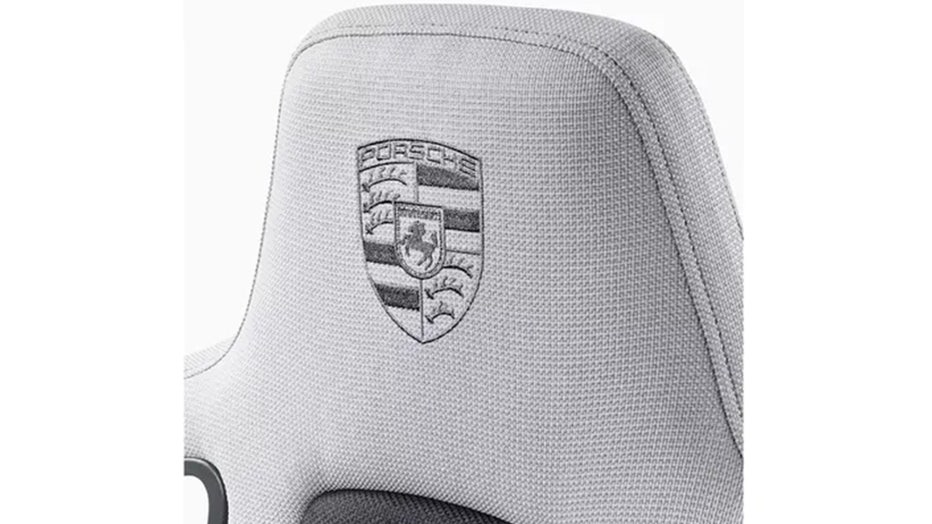 The chair is upholstered in breathable fabric. (Porsche)
The integrated anti-submarining seat ramp and the firm lumbar support also ensure a relaxed posture and relief for the back, even on long days of gaming or working at home," Porsche says.
It's embroidered with Recaro and Porsche logos and features the black, red and gray color scheme of the automaker's racing teams.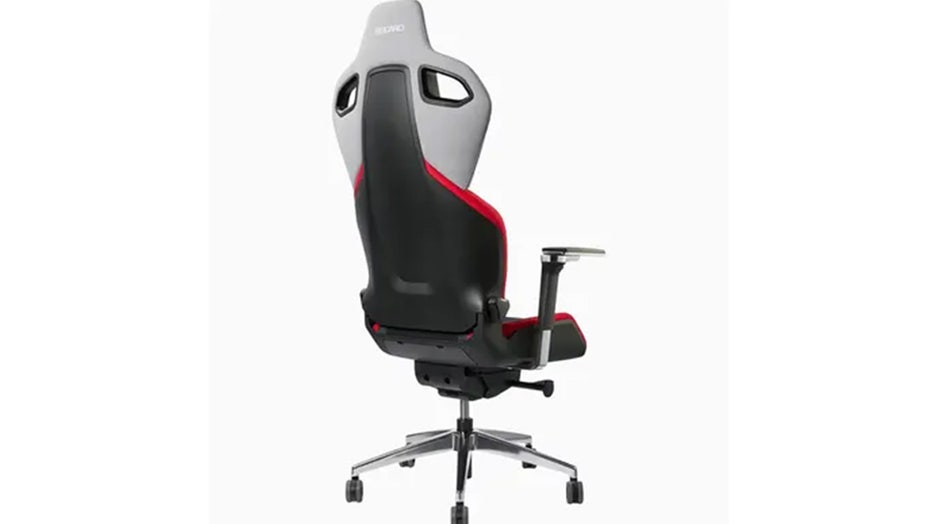 The height, backrest and armrests are fully adjustable. (Porsche / Fox News)
In tribute to the brand's most iconic model, only 911 will be sold for a very Porsche-like $2,499 each.
RELATED: Chevrolet Corvette E-Ray hybrid revealed as the quickest Chevy in history
To put the price into perspective, upgrading an actual 911 GTS from its standard manual seats to a pair of full bucket racing-style seats costs $5,900.