Police: Mother tied 4-year-old to bush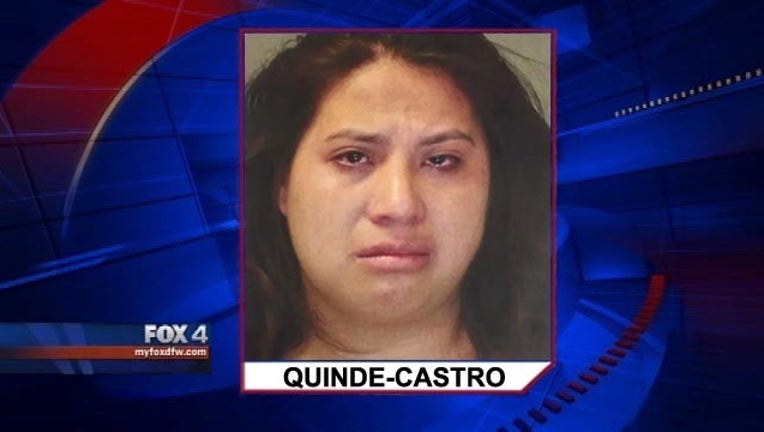 article
SPRING VALLEY, N.Y. (AP) - Police say a Rockland County mother who couldn't handle her 4-year-old son tied the boy to a bush while she went into an apartment to babysit.
Spring Valley Police Chief Paul Modica says 22-year-old Mery Isabel Quinde-Castro left her son outside for more than 30 minutes Tuesday. She was charged with endangering the welfare of a child and released on $2,500 bail.
Modica says a neighbor called police after they saw the boy tied to a bush by a tether on his backpack.
Quinde-Castro didn't answer reporters' questions about the charges. But her sister, Rosa Quinde-Castro, says she did nothing wrong and is a "good mother."
The boy was turned over to a relative.
Copyright 2015 The Associated Press. All rights reserved. This material may not be published, broadcast, rewritten or redistributed.