Police: Man shot through apartment ceiling in Fort Worth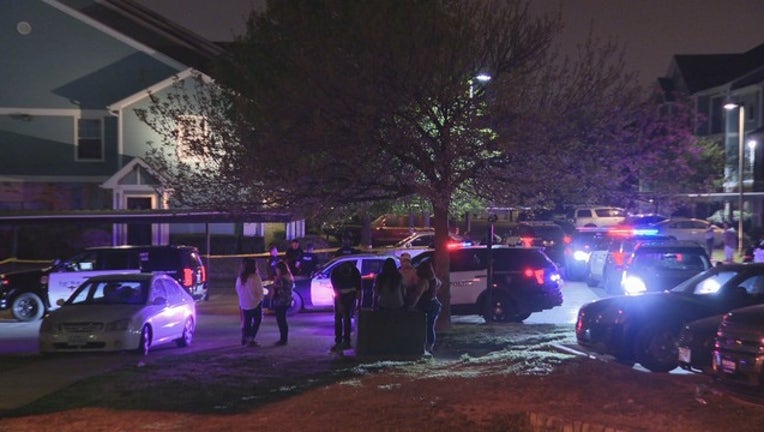 FORT WORTH, Texas - Police in Fort Worth said that a 19-year-old was injured by a bullet that came from the apartment above him.
The shooting happened just after 11 p.m. on Friday, at the Villas by the Park Apartments located in the 2400 block of E. Berry St.
Responding officers found the victim had been shot in the stomach by a bullet that came through his ceiling.
The victim was taken to an area hospital, where he is believed to be in stable condition.
Officers detained three people who were in the upstairs apartment, but it's not known if any charges have been filed at this time.