Police: Man arrested after shooting his father in Fort Worth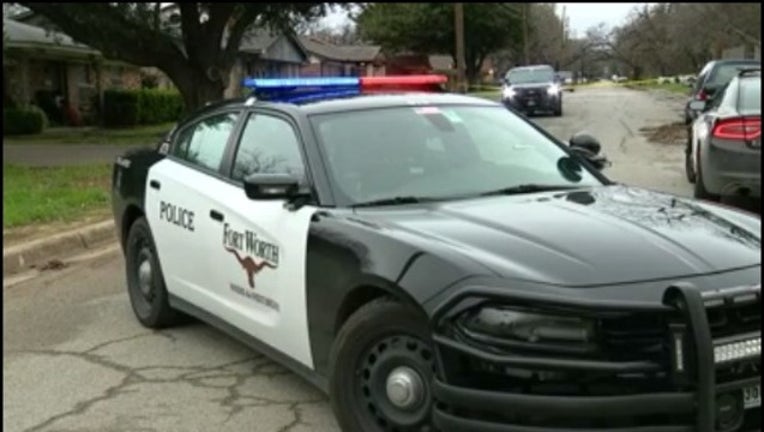 FORT WORTH, Texas - Fort Worth police have arrested a man accused of shooting his father during a disturbance Saturday afternoon.
Officers were called out just after 4 p.m. for reports of a shooting in the 1800 block of San Rafael St.
Responding officers were told that several people were fighting at that location, and a 50-year-old man had been shot.
Investigators found that the man was shot by his adult son, who was later apprehended by officers.
The victim's condition is not known at this time.