Police, DART working to keep State Fair of Texas safe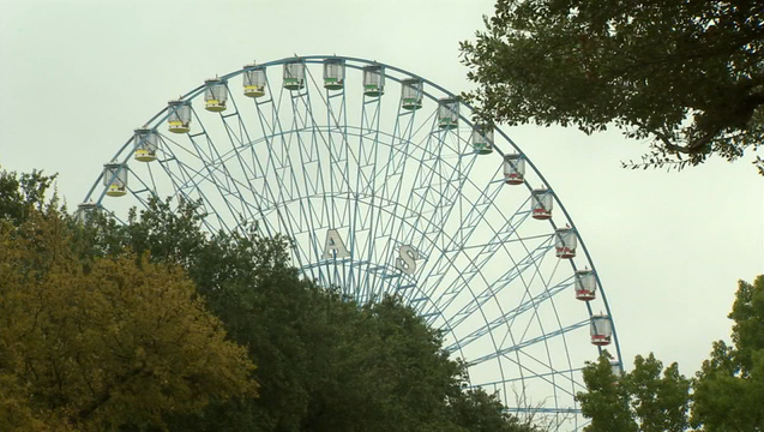 article
DALLAS - Dallas police say the State Fair of Texas will be safe when it opens Friday.
About 2 million people are expected to visit the fair this year. Dallas police and other agencies will also be on the fairgrounds.
"You'll see officers walking in patrol, in the stands from above, on horseback and a large contingency you won't see watching over and keeping us safe," said DPD Deputy Chief William Humphrey.
When it comes to getting to the fair, Dallas Area Rapid Transit has added cameras to buses, train stations and many of the trains that will serve Fair Park.
DART is also encouraging riders to use the Say Something app to report any incidents on buses and trains.
The State Fair of Texas begins Friday and runs three weeks through Oct. 21. You can save money by buying tickets online.
LINK: bigtex.com