Police: 2 people shot during drug transaction in Lewisville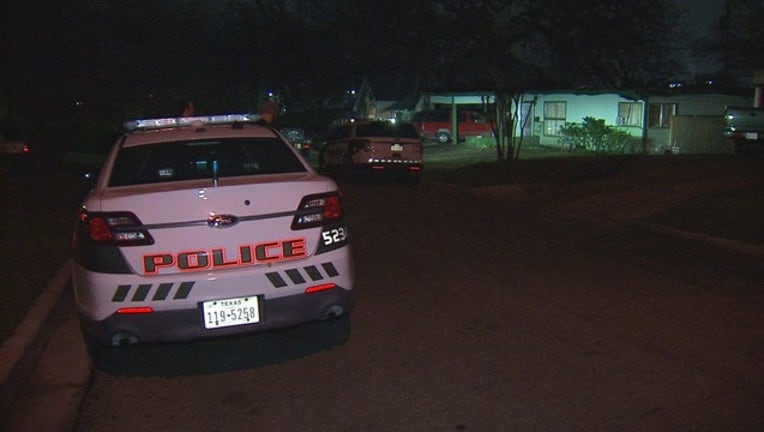 LEWISVILLE, Texas - Two people were shot in what police are calling a drug transaction at a Lewisville house late Friday night.
Officers found one of the victims after pulling over a vehicle that ran a red light at I-35 & E. Corporate Dr.
Police say a male passenger in that vehicle was suffering from a gunshot wound.
The investigation found that he was shot during a "drug buy" at a home in the 300 block of Ash St.
During the transaction, both the buyer and seller pulled out weapons, and shots were fired, according to police.
Two males were shot at the scene. One was in the car pulled over by police, while the second was taken to the hospital in another vehicle.
The conditions of the two victims are unknown at this time.
No arrests have been made, but police are continuing to investigate this shooting.