Pickup truck crashes into Lake Worth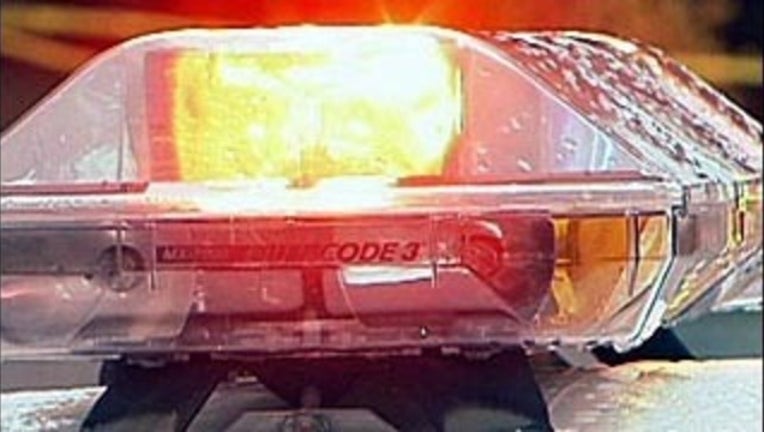 article
Two people are shaken up but okay after they were rescued from their submerged pick-up truck in Lake Worth, west of Fort Worth. The incident happened in the 7500 block of Love Circle.

Shortly after 2 a.m. Sunday someone heard a loud crash and spotted the truck upside down in the water. Witnesses called 9-1-1 and helped get the man and woman out of the vehicle.

The man, who was driving, was taken to a local hospital with non-life threatening injuries. The woman was not hurt. Police are investigating whether alcohol was involved.