Cleburne man intentionally ran over pedestrian, killing him: police
CLEBURNE, Texas - Cleburne police identified the driver who they say ran over three people, killing one of them, in the Fort Worth suburb of Cleburne.
It happened Sunday night near a home in the 100 block of Huron Street.
Police say 23-year-old Alejandro Lopez turned himself in Tuesday morning and is charged with murder.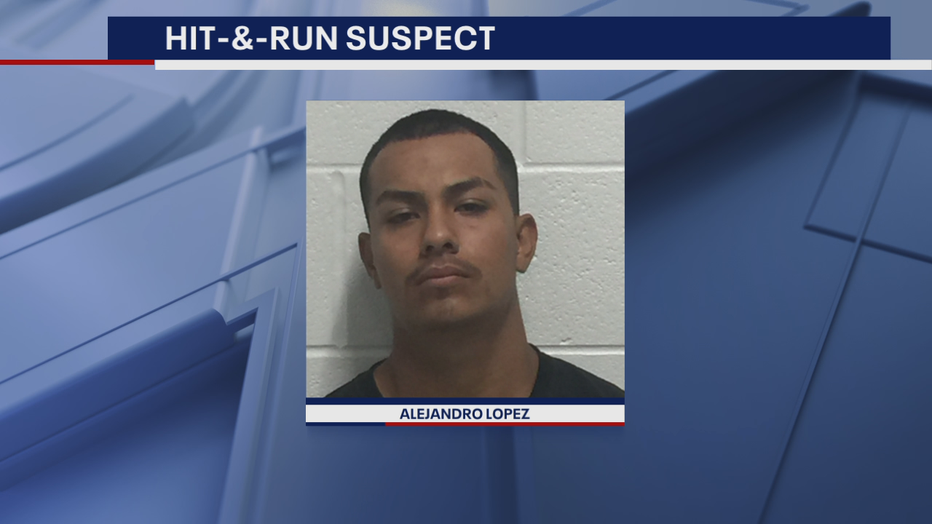 Lopez is accused of killing 32-year-old Jesus Munoz, a man he knew, and injuring two women in front of a home in Cleburne in Johnson County Sunday night.
The two women who survived were taken to Harris Hospital in Fort Worth. One of them with multiple broken ribs.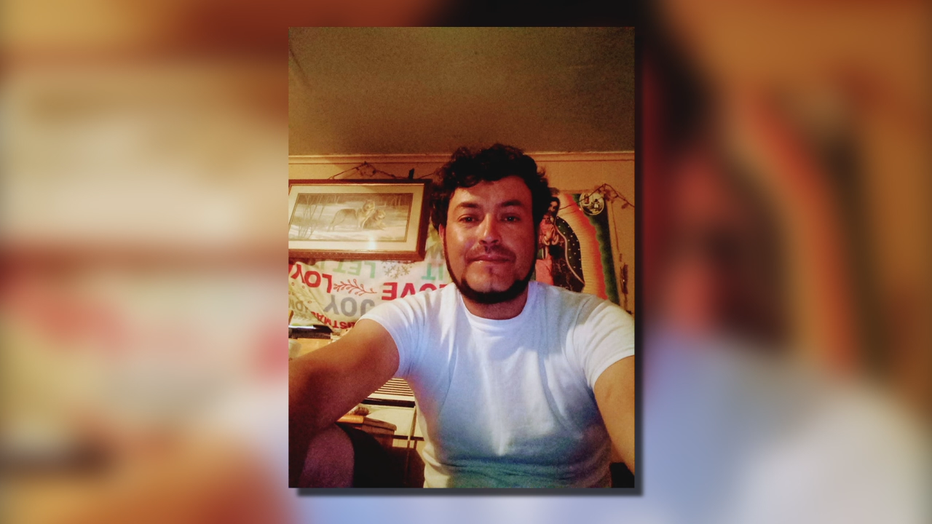 Cleburne police found the suspect's vehicle late Monday evening.
Jose Luis Munoz says he's struggling to stand in his own front lawn. It's the same spot his younger brother, Jesus, was murdered Sunday evening.
"He says he's going to miss him a lot. That's my brother. He still can't believe it that it happens, that his little brother," Jose Luis said through a translator.
Cleburne police identified the suspected killer as 23-year-old Alejandro Lopez, but police did not reveal anything about his prior criminal history.
Investigators say Lopez ran Jesus over with his truck following an argument between the two Sunday evening. 
Jose says he watched Lopez hop in the truck to leave and thought he was going to reverse. 
No one is saying what the argument was about, but Jose says Lopez hit the gas and ran over his brother.
Jesus died at the scene. Two other women with Jesus were also struck but survived. 
Rosa Valle lives just down the street. 
"I see the truck go so fast hit the brake and hit the truck at the dead end," she said.
But at the time, she had no idea what just happened. Valle says the white Chevy single cab pickup hit a nearby parked car before taking off. 
That's when a different homeowner snapped the photos of the light-colored truck with a dark stripe and sent them to police. 
"We came over here to see what happened. and we were like how could this be. He was so young," Valle said.
Jesus' family says he worked as a landscaper with a wife and child in Mexico.