PD: Girl dies after shooting at North Dallas apartment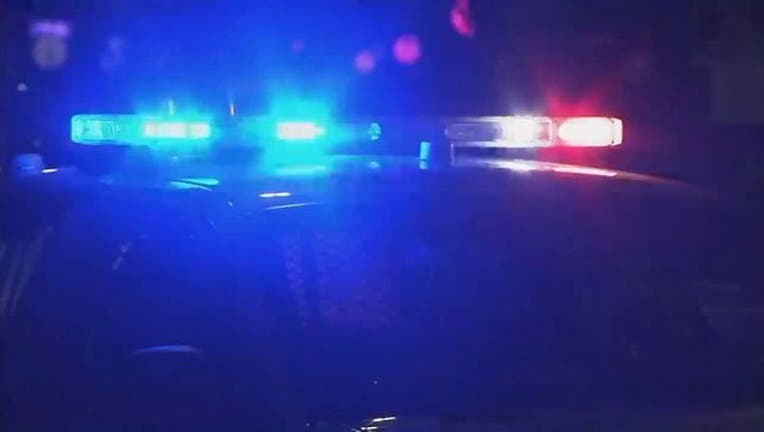 article
DALLAS - Dallas police said a girl is dead after she was shot in the head at a North Dallas party early Sunday morning. 
Police responded to a shooting around 4:30 a.m. at the Veridian Place Apartments in the 4800 block of Haverwood Lane. 
Police said officers found the juvenile girl on the floor of her living room with a gunshot wound to the head.
Witnesses told police the girl was shot while "several individuals were playing with a handgun when the suspect pointed it at the victim and shot her," Dallas police Sr. Cpl. DeMarquis Black said.
This is an on-going investigation and there is no one in custody at this time.