Oak Cliff restaurant burglar apprehended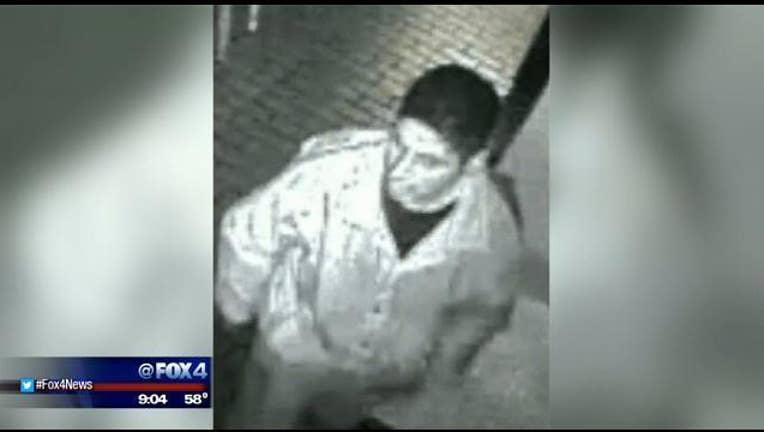 article
A thief who targeted two Bishop Arts District restaurants in Oak Cliff has been caught, according to one of the business owners.
The thief hit Lockhart Smokehouse and Zoli's NY Pizza Tavern in the overnight hours on back-to-back days in late March.
The owner of Zoli's posted Friday on Facebook that the thief had been caught.
The suspect was caught on camera breaking through the glass at Lockhart and going right for a mounted TV.
During the Zoli's break-in, surveillance video showed him wandering around before eventually stealing a TV from a wall and using a screwdriver to pry open a cash register.
Zoli's said it would celebrate the burglar's capture by making smoked brisket pizza, with meat from Lockhart, on Saturday.
"Come on out tomorrow, Saturday (4/4), for high fives, brisket pizza, and an Oak Cliff party!! It's gonna be mint, bro!!," Zoli's wrote on Facebook. "Huge thanks to everyone that helped put an end to the saga!!"