North Texas youth baseball coach accused of sexually assaulting child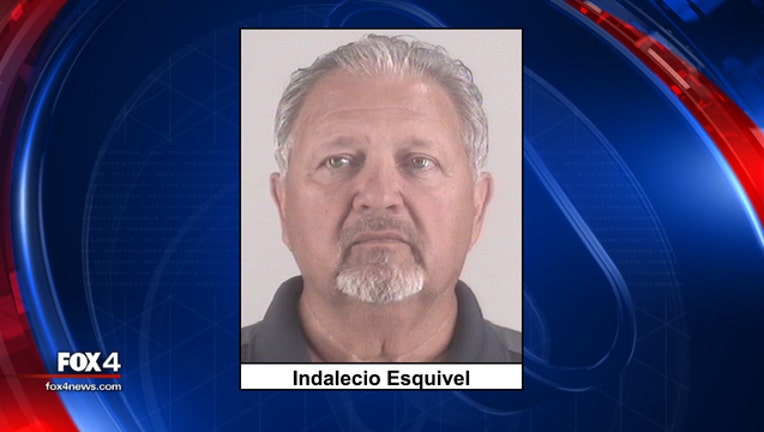 SOUTHLAKE, Texas - A local youth baseball coach has been arrested on charges that allege he had sexual contact with a child.
Indalecio Esquivel has been charged with sexual performance by a child, and was arrested on Tuesday.
The charge came after an investigation by the Southlake Police Department.
The police report from Southlake PD shows their investigation of Esquivel took place at Carroll Senior High School.
Police said there is currently no evidence of any additional victims.
The Dallas Raiders Baseball Club confirmed that Esquivel is no longer a coach for their organization.
No further details have been released at this time.