New Miss Teen USA's racist tweets surface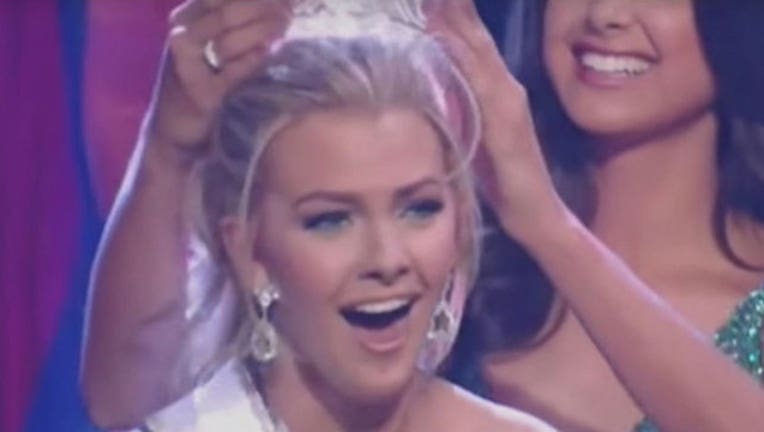 article
LAS VEGAS (AP) — The new Miss Teen USA will get to keep her crown despite an outcry over tweets she once wrote using racist language.
The Miss Universe Organization, which owns the Miss Teen USA pageant, issued a statement Sunday chastising Karlie Hay's words but also "supporting her continued growth."
After she was crowned Saturday night in Las Vegas, social media users found tweets containing the N-word linked to an account with Hay's name.
A screenshot of the four tweets from 2013 and 2014 has been making the rounds online.
Pageant officials, referencing an apology Hay posted to Twitter and Instagram, say the 18-year-old was going through personal struggles and regrets her words.
But the NAACP has condemned the use of the word.
"Since our founding over 107 years ago, the NAACP has remained steadfast in our mission to eliminate racial prejudice wherever it exists in our society. As such, the NAACP condemns the use of the "N" word in every instance and is disappointed to learn of its use by our local Miss Texas Teen USA and newly crowned Miss Teen USA, Karlie Hay," said NAACP Houston Branch President James Douglas.
Hay, of Tomball, Texas, says she will use her platform to advocate for those affected by drug and alcohol abuse.
Copyright 2016 The Associated Press. All rights reserved. This material may not be published, broadcast, rewritten or redistributed.