Businessman linked to Texas AG Ken Paxton's impeachment charged with lying to get $172M in loans
AUSTIN, Texas (AP) - A Texas businessman at the center of the scandal that led to Texas Attorney General Ken Paxton's historic impeachment, was charged Friday with eight counts of making false statements to mortgage lenders to obtain $172 million in loans.
The federal indictment of real estate developer Nate Paul is the result of a yearslong FBI investigation - a probe Paxton involved his office in, setting off a chain of events that ultimately led to his impeachment and suspension from office last month.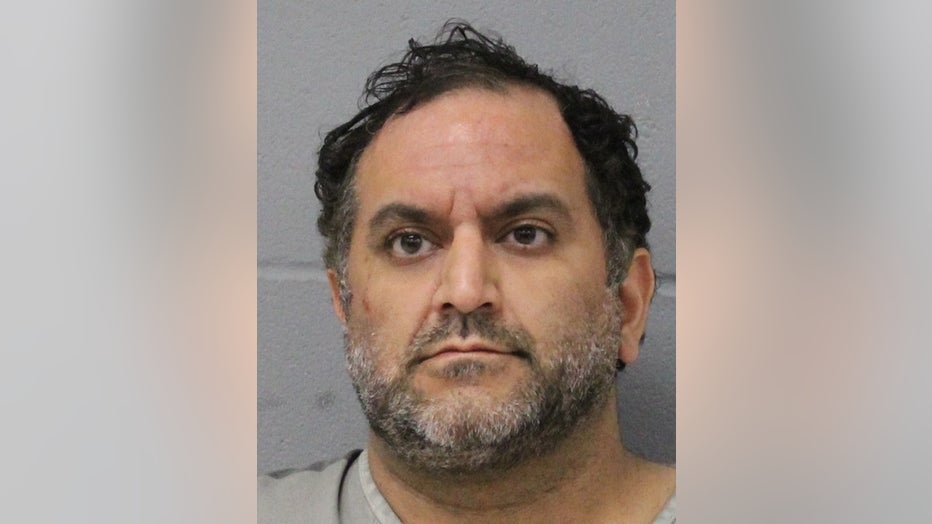 Paul was charged with eight counts of making false statements while seeking loans from mortgage lenders in the U.S. and Ireland. There was no mention of Paxton or the attorney general's office during the hearing.
Paul, 36, who entered the federal courtroom shackled and wearing jeans, a blue shirt and Nikes, did not enter a plea during his initial appearance in an Austin court nor visibly reacted as the charges were read. He was released ahead of trial but ordered to surrender his passport and inform the court of any travel outside Texas.
Paul is "adamant that he is not guilty," defense attorney Gerry Morris said after hearing, adding that he did not know when his client last spoke with Paxton. An attorney for Paxton did not immediately respond to a request for comment Friday.
Former U.S. attorney Paul Roper examined the indictment.
"It has nothing to do with the allegations raised against Attorney General Paxton," he said. "What it does deal with is it demonstrates that Paul has substantial exposure to going to federal prison if he is convicted."
Paul is accused of overstating his assets and understating his liabilities while seeking loans in 2017 and 2018, including by giving financial institution false and counterfeit records. In one case, prosecutors said, Paul told banks he had $18 million in an account when he had less than $13,000. In another case laid out in the 23-page indictment, Paul is accused of having $28 million in liabilities but giving a credit union in 2018 a far lower number.
FBI agents examining Paul's troubled real estate empire searched his Austin offices and palatial home in 2019. The next year, eight of Paxton's top deputies reported the attorney general to the FBI on allegations of bribery and abuse of office, including for hiring an outside lawyer to examine the developer's claims of wrongdoing by federal agents.  
While the now-suspended attorney general is not mentioned in Paul's 23-page indictment, Roper says that does not mean he is in the clear. 
"They are serious charges, and I think the concern for the Paxton camp should be the government might try to leverage Paul's cooperation by the threat of putting him in federal prison for a long time on this false statement case," he said.
The allegations by Paxton's staff prompted an FBI investigation, which remains ongoing, and are central to 20 articles of impeachment overwhelmingly approved by the GOP-led state House of Representatives.
They include abuse of public trust, unfitness for office and bribery.   
The impeachment accuses Paxton of using his office to help Paul over his unproven claims of an elaborate conspiracy to steal $200 million of the developer's properties. 
The bribery counts say that in return the developer employed a woman with whom Paxton had an extramarital affair and paid for expensive renovations to the attorney general's million-dollar Austin home. 
Paxton's lawyers sought to rebut the latter claim this week by releasing a bank statement that included a 2020 wire transfer purportedly showing Paxton, and not a donor, paying more than $120,000 for a home renovation. But the  document raised new questions about the men's dealings. 
The wire transfer was dated Oct. 1, 2020 - the same day Paxton's deputies signed a letter informing the head of human resources at the Texas attorney general's office that they had reported their boss to the FBI. The $121,000 payment was to Cupertino Builders, whose manager had done work for Paul and had an email address with his company, state corporation and court records show.
Paul has faced numerous lawsuits from creditors and business partners over the years, with several of his companies filing for bankruptcy or being placed under the supervision of court-appointed overseers. Last year, one of those receivers wrote in a report that Cupertino Builders was used for "fraudulent transfers" from Paul's business.
Paul has denied bribing Paxton. The attorney general has also broadly denied wrongdoing and said he expects to be acquitted during an impeachment trial in the state Senate, where his wife is a member.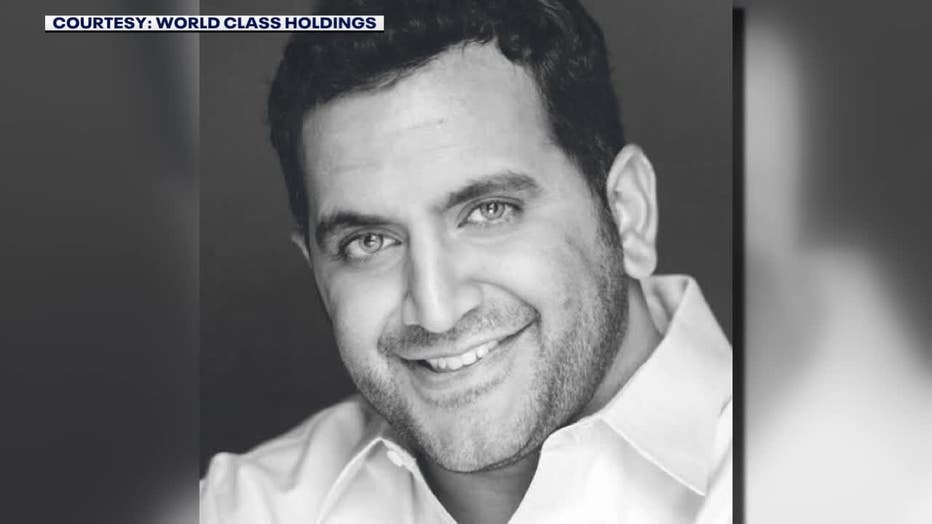 The Senate will set its own rules for a trial that has little precedent, given that Paxton is just the third sitting official in Texas history to be impeached. The proceeding is set begin no later than Aug. 28.
Earlier this week, Paxton's legal team called those claims a "drive by shooting" to politically assassinate Paxton. 
Dan Cogdell also sent a statement saying, "In my opinion, this just shows that there is no 'there' there in terms of an illegal relationship between the two men. The reality is, at least for Ken Paxton, is today is a good day, not a bad one."
Roper says so far this could appear as a win in the court of public opinion for Paxton. 
"It could be, the Paxton camp could say he probably made a mistake in the people he decided to hang out with, but that doesn't mean General Paxton is a criminal," he said.
Paxton was separately indicted on securities fraud charges in 2015, though he has yet to stand trial.
Other than Paxton's 2015 indictment, there has not been any new information about a separate criminal investigation into Ken Paxton.