Motorcyclist in critical condition after crash on Central Expressway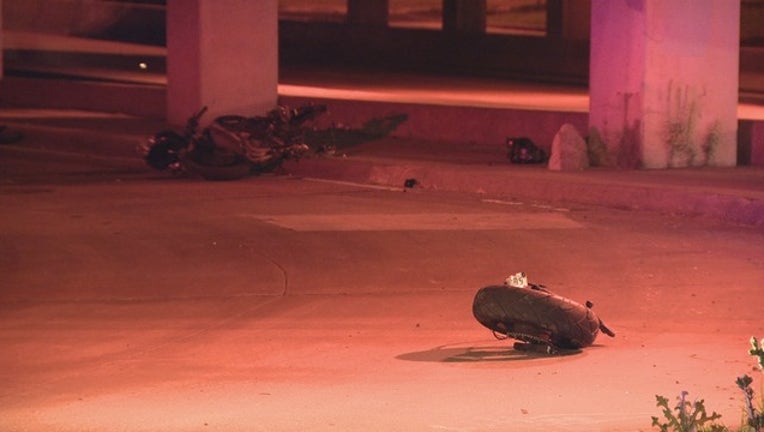 DALLAS - A motorcyclist is in critical condition after a crash early Sunday morning.
It happened at about 3 a.m., on Central Expressway, near downtown Dallas.
Dallas County Sheriff's deputies found the rider near the frontage road and Ross Avenue following the crash.
His bike was split in half.
Deputies believe the rider drove off Highway 75 and fell onto the frontage road below.
He was taken to Baylor Medical Center in critical condition.
No further details have been released.