Mother, son pulled out of Grapevine Lake in critical condition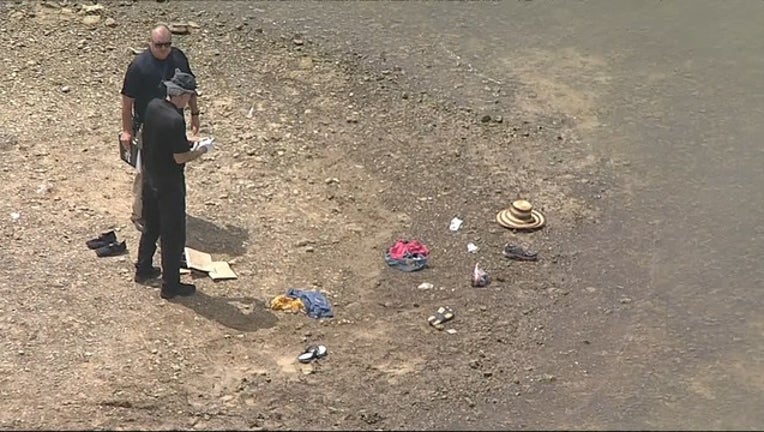 A mother and her son are fighting for their lives after being pulled from the waters of Grapevine Lake on Tuesday afternoon.
Grapevine Fire officials responded to a call about multiple victims underwater about 2:30 p.m. Tuesday near McPherson Slough. When they arrived, one police officer was already on scene and administering CPR to one of them. Divers quickly located the second person about 100 feet offshore.
Both mom and son were taken via ambulance to Baylor Grapevine and were in critical condition.
The age of the mother and her son were not immediately known.