Mesquite police officer accidentally fires gun inside high school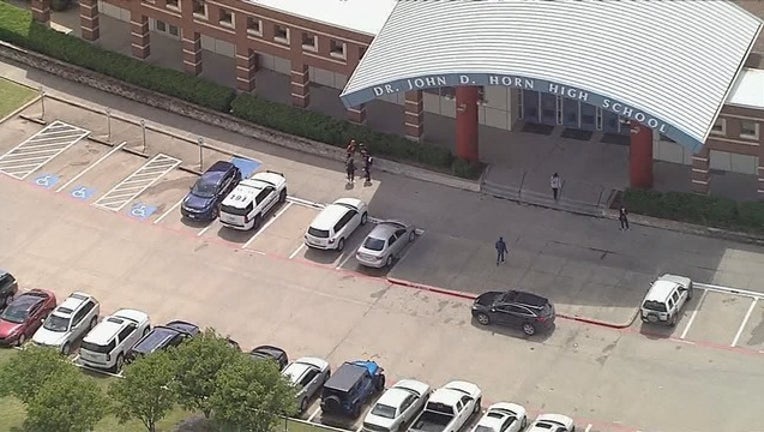 MESQUITE, Texas - A Mesquite police officer accidentally fired his gun while on a high school campus.
Police say the incident happened Thursday while the officer unloaded his weapon in an office for resource officers.
The officer removed the magazine, but he did not eject a round of ammunition from the chamber. That's when it discharged.
No students or school faculty members were in the room at the time, and no one was hurt.
The Mesquite Police Department says they plan to investigate the incident further and discipline the officer.