Mesquite cracking down on problem parties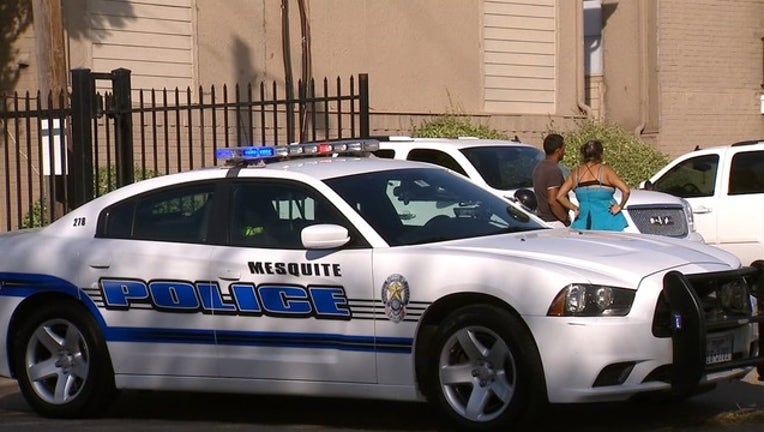 The Mesquite City Council passed an ordinance Monday that will crack down on problem parties in the city.
The new code will allow police to close down parties with ten or more people that are disrupting the neighborhood. In order to do so, they'll need to find evidence of excessive noise, vehicles blocking streets or disorderly conduct by the attendees. Homeowners found to be in violation of the ordinance will face a Class C misdemeanor and a fine of up to $500.
City officials are saying that they are not trying to crack down on all social gatherings within the city, just the ones that tend to get out of hand.
"We ask that [people] host parties with consideration and regard to their neighbors," City Manager Cliff Keheley said. "The issue of neighborhood appearance and condition is a priority issue for the city council and this new ordinance will aid city staff in upholding the integrity of our neighborhoods."
City officials also say that the ordinance will help the police department focus its resources on priority calls and help them identify repeat offenders.