McKinney man pleads guilty to trying to entice boys for sex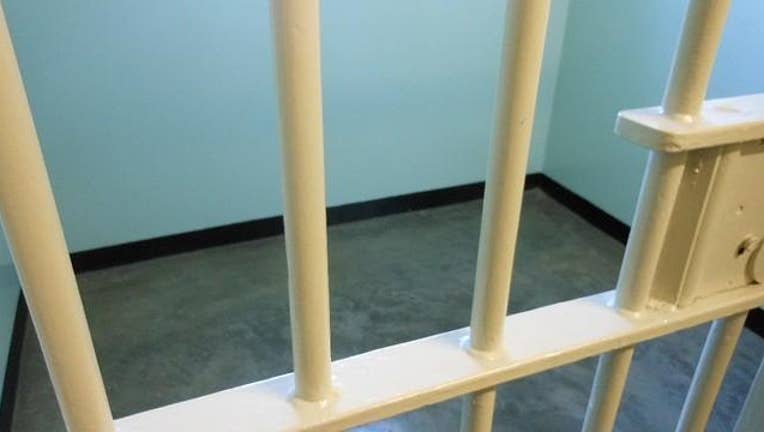 MCKINNEY, Texas - A 21-year-old McKinney man is set to spend more than 10 years in prison after pleading guilty to trying to meet up with boys for sex.
Stephen Chase Clark pleaded guilty to attempted coercion and enticement of a minor and receipt of child pornography.
His official sentencing date has not been set, but according to a release from the U.S. Attorney's Office Eastern District of Texas, the plea deal includes a sentence of 250 months in federal prison.
Clark was arrested in August 2018 following an undercover investigation.
He was found to be chatting with someone who he thought was an underage boy.
When Clark went to go meet the boy to "engage in sexual activities," he was taken into custody.
After investigators searched Clark's phone and social media accounts, they reportedly found numerous sexually explicit chats between Clark and young males.
Investigators said they also found child pornography and chats about trading child pornography.