Mayor Price upset with firm's handling of injured officer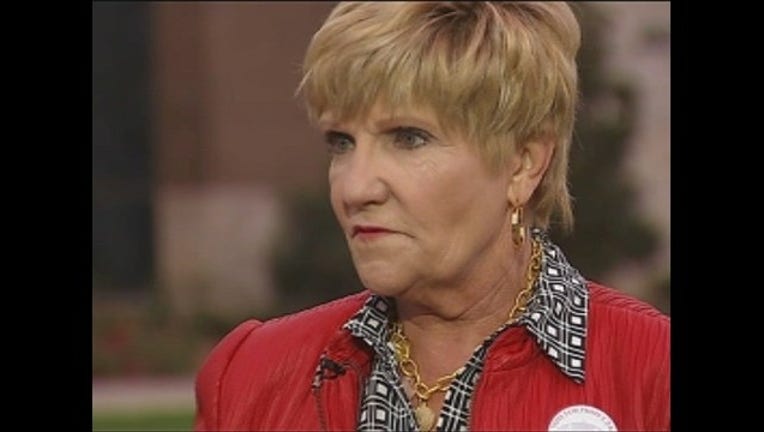 article
Mayor Betsy Price is upset and requesting a meeting following an incident at the hospital where an injured officer is being treated.
A representative from the workers compensation group, CorVel, arrived at Harris Hospital on Friday in response to ?injured officer Sgt. Drake? who was shot in the line of duty on Thursday.
According to the Fort Worth Police Officers Association, CorVel is contracted by the City of Fort Worth to process claims of employees injured in the line of duty. According to sources at the hospital, while speaking with other officers and the family of the injured officer, the CorVel representative's questioning was viewed as "insensitive, poorly timed, and highly inappropriate considering Sgt. Drake's injuries and condition". The CorVel employee was promptly asked to leave the hospital.
Mayor Betsy Price quickly learned of the incident and was reportedly upset about what she heard.
A Mayor Price representative says they've only gotten one side of the story and are looking to hear the other side. In response, she requested that it be investigated further.
The following is a letter Betsy Price sent to the CorVel CEO – we were told this will be acting as her statement on the issue at this time:
Mr. Clemens:
We were extremely disappointed today to hear that a CorVel worker's compensation representative, while at Texas Health Harris Hospital, proceeded to ask inflammatory questions of the family, officers and hospital staff as one of our police officers rests in a hospital bed recovering from gunshot wounds suffered last night. Neither I, nor anyone at the City of Fort Worth, would condone this type of behavior during such a critical and sensitive time in the life of an officer – or any city employee – injured in the line of duty.
The City of Forth Worth employees deserve nothing less than the very best care, and certainly don't deserve the type of treatment and behavior from a CorVel employee that was reported to me.
With this letter, I'm requesting you – and anyone on your team you believe is necessary – to meet with me at 2 p.m. on Thursday, Feb. 5 in order to determine the facts and get to the bottom of this matter.
Sincerely,
Betsy Price
Mayor