Marshal's Office searching for man who dumped dog on side of road in Dallas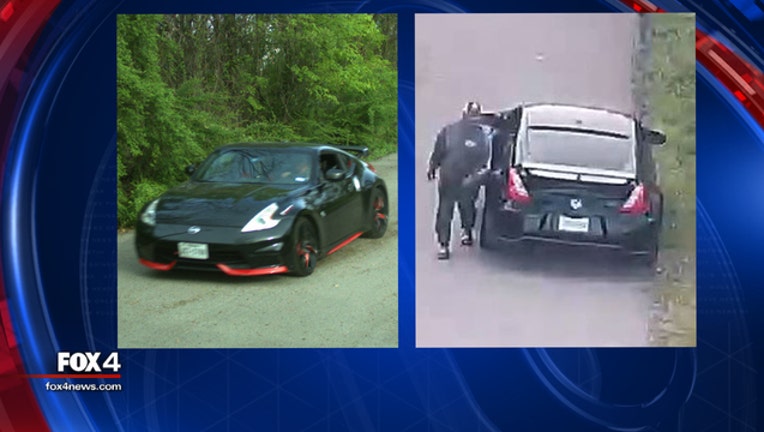 DALLAS - The Dallas Marshal's Office is working to identify a man who dumped a dog on the side of the road.
Surveillance video shows the suspect in a black Nissan with an aftermarket body kit.
The dog, believed to be a pit bull or pit mix, was left in the 4200 block of Bailey Ave. on Sunday, March 31.
The suspect is caught on video pulling the dog out of the passenger seat and driving away.
Anyone with information about this case is asked to contact the Dallas Marshal's Office Environmental Crimes Unit at dallasenvironmentalcrimes@dallascityhall.com, or remain anonymous by contacting North Texas Crime Stoppers at 877-373-TIPS (8477). Tips leading to an arrest can lead to a reward of up to $1,500.