Man's lip-syncing on road trip irks sister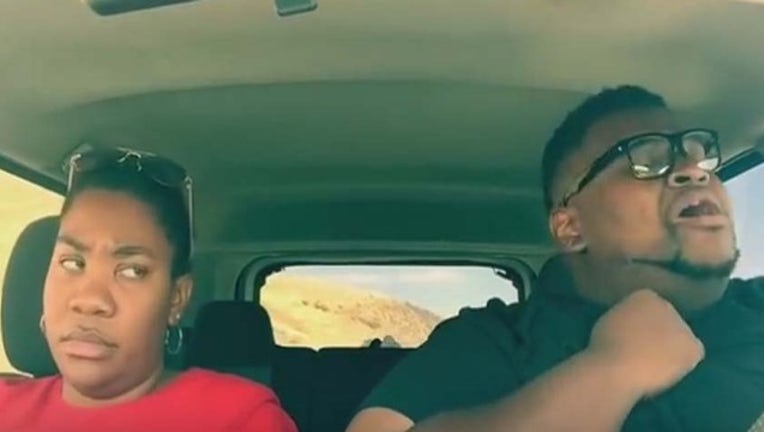 article
Anyone who has taken a road trip with a sibling knows that a lot of patience is usually involved, even as adults.
One man recently tested his sister's patience during a seven-hour road trip, in which he lip-synced the words to an eclectic mix of 20 songs.
The man posted a video to YouTube, showing him lip-syncing to songs by Backstreet Boys, Enya, Nelly, Papa Roach, Savage Garden and much more.
Meanwhile, his sister sits in the passenger seat and doesn't look very amused, at least until the very end of the video.