Man missing after trying to cross Trinity River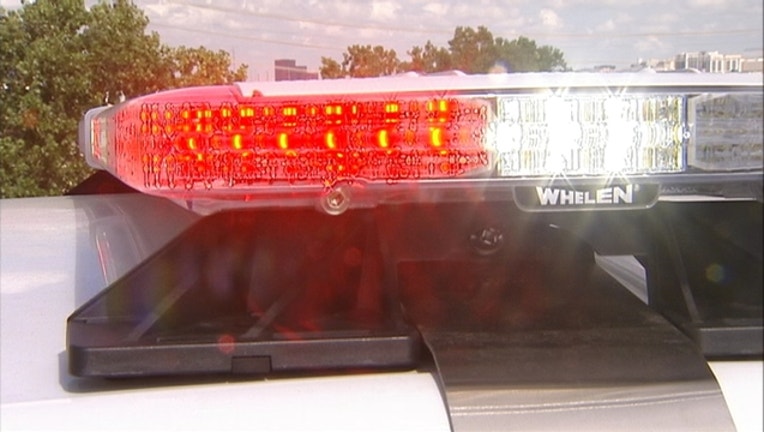 CARROLLTON, Texas - Search teams are looking for a man who may have tried to swim across the Trinity River in the middle of the night.
Carrollton police said 27-year-old Zanoris Horten called his girlfriend at 4 a.m. Monday to ask for a ride. He told her he was about to cross the water and never called back.
Horten did tell his girlfriend his cellphone battery was low, but after interviewing family members police believe the case is legitimate.
Dallas Fire Rescue has been searching the Elm Fork of the Trinity River in the 1100 block of Elm Park Drive.