Man in wheelchair killed while crossing street in Dallas; driver charged with manslaughter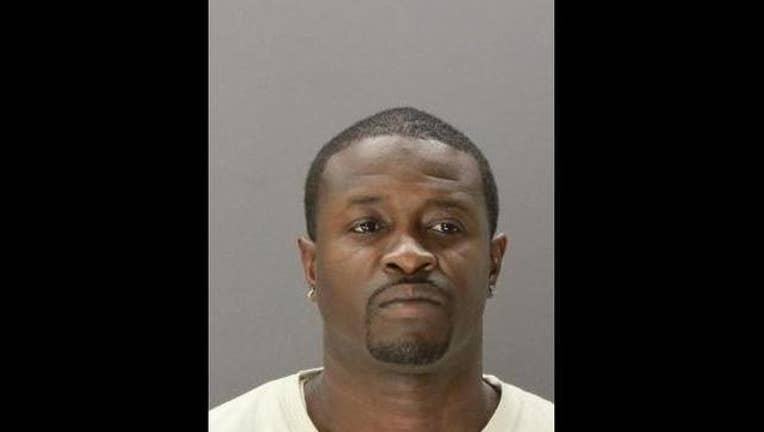 A man in a wheelchair was killed while attempting to cross the street Friday night, Dallas police said.
He was hit by a car around 11:00 p.m. police said.
It happened at Red Bird Lane and Singing Hills Drive in southeast Oak Cliff.
Police charged the driver, 43-year-old Terrence Hoskins with manslaughter.
He was speeding and ran a stop sign just before he hit the victim, police said.