Man found dead inside DeSoto apartment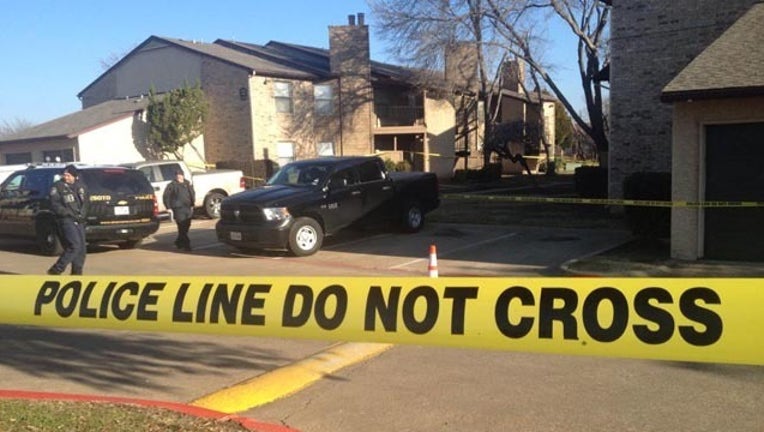 article
Neighbors at a DeSoto apartment complex reported hearing a single gunshot shortly before a man was found dead.
Police said calls about the gunfire came in around 5 a.m. from the complex in the 1200 block of Pleasant Run.
Responding officers initially didn't find anything. They returned 30 minutes later after getting more calls about a body.
The victim, 49-year-old Vincent Dorsey, was found lying face down inside Building #11.
Detectives are treating the case as a homicide.
Anyone with information is encouraged to call DeSoto police at 972-223-6111.